Offering a Seamless Customer Experience, Anytime, Anywhere
Unified commerce is retail software system which connects all your inventory and customer data with your online, in-store and mobile sales channels. This allows leading retailers to offer consistent and personalized experiences every single time they interact with their customers. By enabling your customers to make purchases how, where and when they want, ensures their loyalty, and as a result – their repeat business.
One POS FOR GLOBAL BUSINESS REACH
Effectively Manage All Your Points of Sale
The One POS and Oracle Fusion applications provide end-to-end retail solutions for the mid-market. One POS effectively integrates with Oracle Fusion Cloud and Oracle EBS applications. With customer adoptions at major department stores, specialty retailers, and food and drug stores, One POS has the functionality and flexibility to meet the unique needs of our customers' businesses. OSI Digital and Oracle also offer an unattended POS system with self-ordering and self-checkout technologies and both kiosk and mobile features available to the market.
REAL-TIME REPORTING
Delivering Performance Data Directly to Your Decision-Makers
Today's retail businesses require automated, in-store sell and supply processes, with much tighter integrations with their back-office functions. This ability enables the faster execution of retail sales, and the improved visibility of inventory in order to better manage sales and promotions. On top of that, we can deliver powerful dashboards to visualize detailed sales and performance reports and customer data across locations.
Enhance operator performance and manage risk with next-generation POS features

Minimize unscheduled downtime, production losses and missed operating targets

Take advantage of the ability to issue gift coupons and run customized discounts

Enable self-service administration, compliance, audit logs, alerts & notifications

Access cloud-based monitoring, reporting and analytics

Leverage seamless ERP integration by using built-in adapters

Plan and schedule maintenance and upgrades more efficiently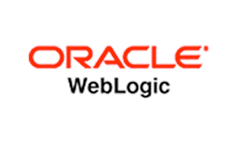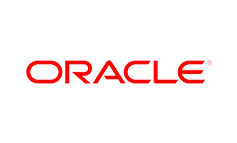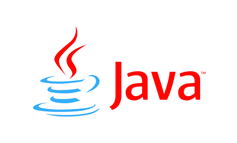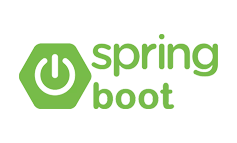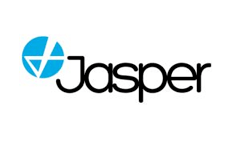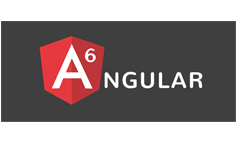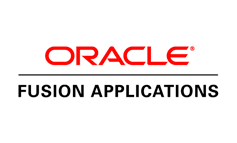 Interested in our solutions?
Let's start a conversation.
OSI Digital can help optimize performance and enable data-driven outcomes for your business