APAC Insights: The Road to Digital Transformation
Author: Anil Yamani
Digital transformation is gaining momentum globally and changing the competitive landscape as we know it. Companies are keen to utilize digital technologies to improve customer experience, increase cost-efficiency and build a competitive advantage for their business. This technological landscape is creating new business models and enabling companies to serve their customers much better and faster. To capitalize on this digital transformation, companies are investing heavily in new digital models. Analysts predict that the global digital transformation spend in 2019 is going to reach $2 trillion dollars.
Companies that want to be agile digital enterprises and keep pace with the technology advancements must adapt to this digital disruption. Digital transformation is no longer just hype, it's a reality.
Defining Digital Transformation
Digital transformation does not start with understanding technology. Rather, it begins with understanding the customers' business, the industries they serve and the challenges they face. With this knowledge, you can leverage technologies to address their challenges and deliver more value for the customer. Digital transformation is only possible when there's a perfect harmony between business, culture and technology. Digital transformation opens up opportunities to increase revenue, profit margins, productivity, customer satisfaction, and cost reductions.
Asia Pacific is one of the fastest growing regions in the world and by 2019, 50% of the global internet user base is going to be from APAC itself. The digital transformation spend in APAC is expected to reach $386 billion by year's end. This demonstrates that Asia is going to lead the way in digital innovation. Also, the International Data Corporation (IDC), has predicted that approximately 60% of APAC's GDP will be derived from digital products or services by 2021. APAC's digital transformation will eventually benefit its citizens with smarter and safer cities, higher-value jobs and greater earning potential.
As more companies in APAC are gearing up to adopt digital transformation, the competition is becoming fierce and is driving others to take initiatives towards this transformation. Top executives are focusing more on Artificial Intelligence, Machine Learning, Internet of Things (IoT), and Robotics to meet their business goals.
Prepping Your Organization for Digital Transformation
To reap the benefits of digital transformation in the future, organizations should initiate and accelerate their digital transformation journeys today. Here are a few simple, yet effective ways to embrace digital transformation:
Automate Business Processes: For successful digital transformation, it is important to identify the business processes that can be automated and digitized. Automated processes provide round-the-clock access to work and access to meaningful insights, thereby increasing flexibility and efficiency.
Foster a Digital Culture: Organizations should build a culture in which collaboration where all the business functions are well-connected. A clear understanding of the business goals, objectives and outcomes combined with the right data strategy will help you succeed in the digital world.
Create a Digital Ecosystem: Digital transformation cannot happen when an organization doesn't collaborate with external clients and partners. Internal and external collaboration is vital to digital transformation.
Take Initiatives: Digital transformation doesn't mean you have to make big changes. Start with small initiatives and out-of-the-box thinking that can add value to your business.
Embrace Artificial Intelligence (AI) and Machine Learning (ML): Artificial Intelligence and Machine Learning are fast becoming the key elements of a successful digital transformation strategy. Research shows that AI supported activities can positively impact business revenue. Utilize AI for automating services and ML for predictive analytics to enhance your business outcomes.
Train Your Staff for Future Skills: Organizations should upskill their workforce so employees are well-equipped with future-ready skills sets, creative thinking and problem-solving skills abilities that contribute to the digital economy.
The Right Partner Can Help You Succeed
Looking for partners with comprehensive and proven business and technology experience combined with deep industry expertise? OSI Digital can help you achieve your digital transformation goals. Learn More.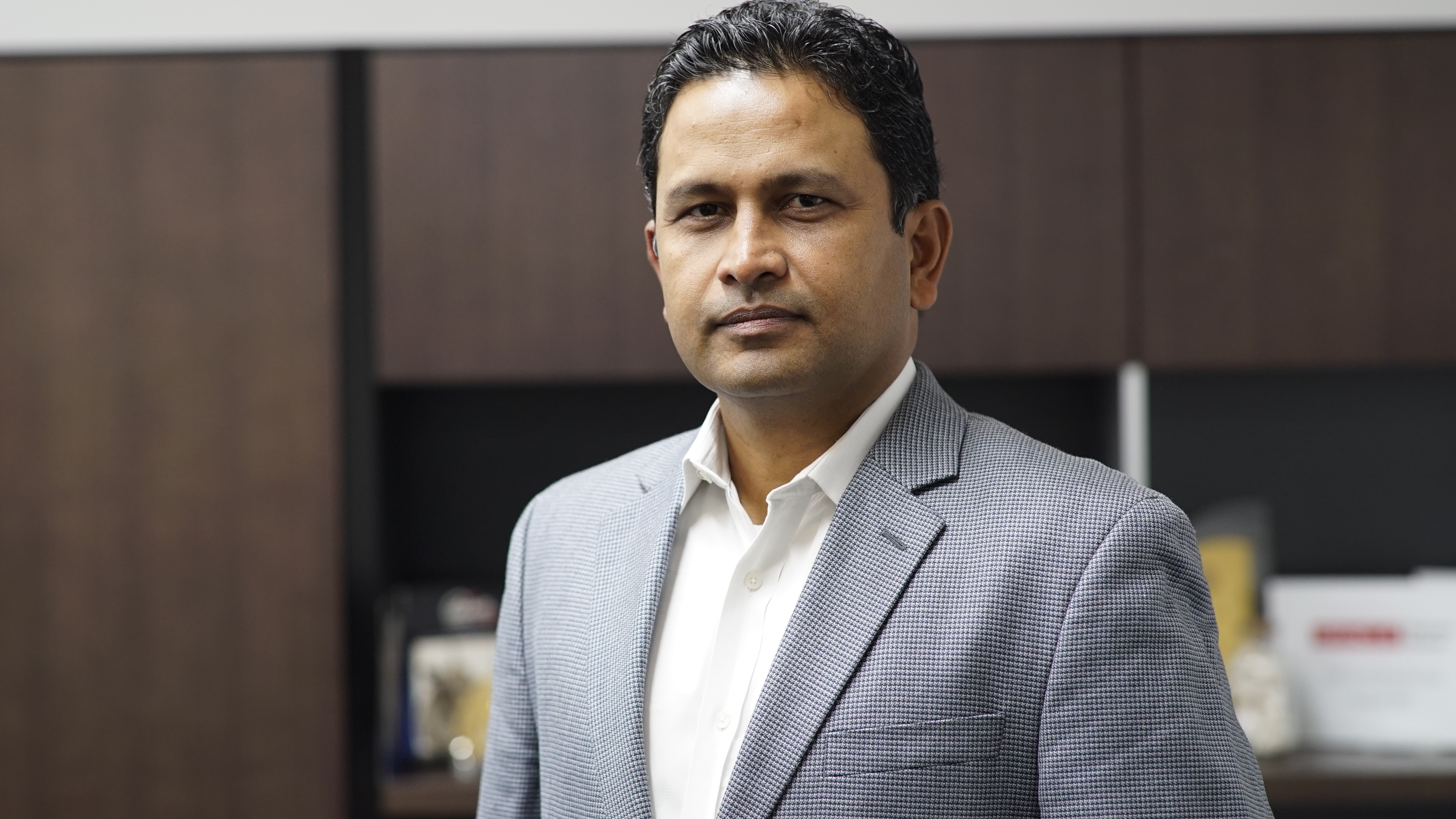 Anil Yamani, President, APAC & ME
An industry veteran with over 25 years of experience, Anil is a technologist by profession and a leader by passion. He plays a key role in expanding OSI Digital in the international market and his deep knowledge of technology and market opportunities enables him to drive transformation and capture critical market transitions. Anil spearheads both delivery and internal operations for all the international OSI offices with a specific focus on growth through innovation and digital transformation.