Attracting and Retaining Top Talent in the Digital Era
Author: Amrata Awasthi
Technology is changing the way companies attract and retain talent, compelling HR leaders to revolutionize the employee experience like never before. Digital HR is all about transforming the workplace experience by leveraging the cloud, social, analytics and mobile technologies in the most efficient way. Technology takes the central role in digital transformation, with a focus on aligning the people, processes, culture with organizational goals to have a measurable impact on the business. As companies are digitizing their products and processes, having the right skills coupled with effective and agile ways of working is paramount. Building a powerful digital workforce and offering an unmatched employee experience remains front and center for HR teams.
With a renewed focus on people, work and platforms, HR is shifting from a traditional support function and emerging as a business enabler for digital transformation. Building the organization of the future is the ultimate goal of Digital HR and this cannot be accomplished without hiring and nurturing the right talent. Amrata Awasthi, Marketing Manager at OSI Digital, had a one-one conversation with Trivikram Potluri, Director HR at OSI Digital based in India, and Shweta Kaul, Sr. Consultant HR at OSI Digital based in the US, to understand the importance of attracting and retaining top talent amidst digital disruption.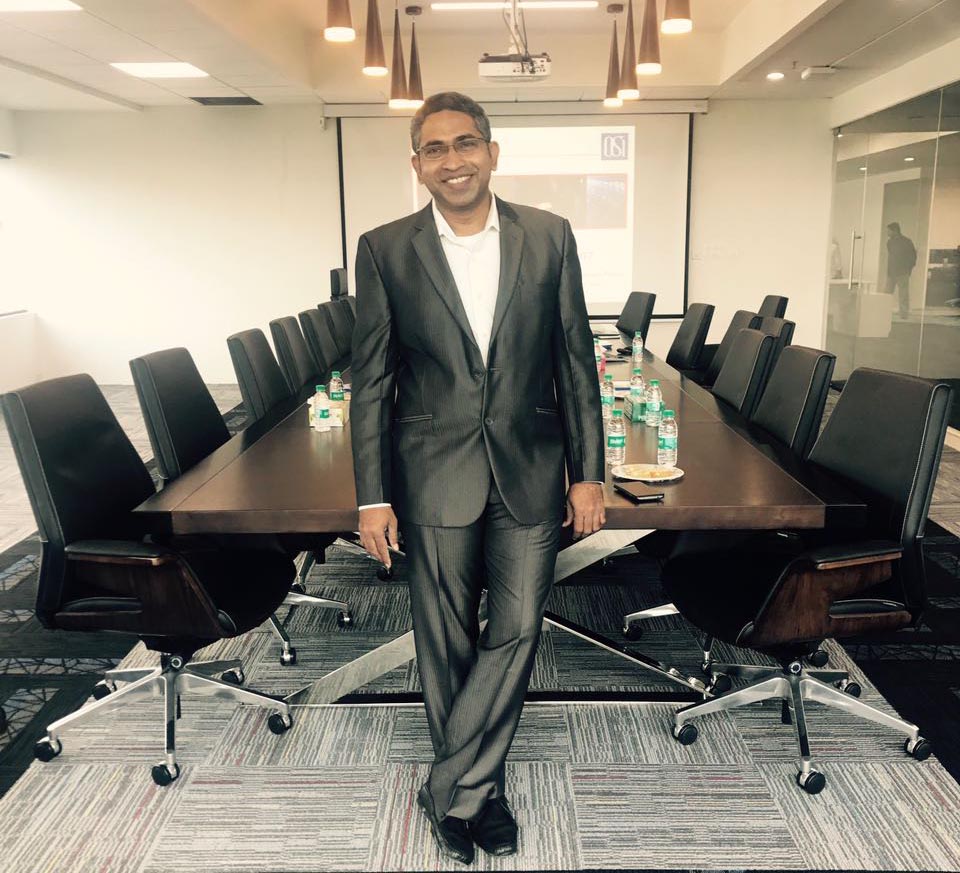 Q1: What's the role of HR in digital transformation?
Trivikram: Digital transformation is enabled by technology but driven by people. I strongly believe that HR plays a key role in digital transformation by managing the cultural and organizational challenges created by the technological shift. Digital change is much more than technology, it's about the people involved and affected by it. It's relatively easier to implement a technology but much harder to prepare the organization to adapt to the new technologies. It needs a lot of effort to reconfigure how people will be organized or prepare for the new skill sets required. HR can be a game changer in digital transformation by driving the business through innovation and collaboration.
Q2: Why do you think hiring and retaining top talent is an important part of OSI Digital's business strategy?
Trivikram: People are our most valuable asset at OSI Digital and that's why positive and motivated employees are critical to our success. I strongly believe that the employee retention rate can have a direct impact on the employer's bottom line. High employee satisfaction and a healthy relationship between an employer and its employees can boost productivity and significantly benefit the company. Also, research shows that high performers are more productive than average workers. This means top talent can quickly achieve the desired business outcomes. As more and more jobs and work processes are being automated and redefined, we can free-up our employees to deliver greater value to the business rather than focus on administrative tasks.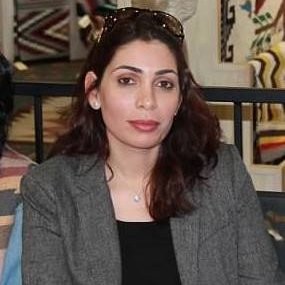 Q3: How OSI Digital is embracing digital technology in HR?
Shweta: At OSI Digital, IT is embedded in every functional area of our business including HR and this helps us with deeper insights and greater transparency. From recruitment to workforce planning to performance measurement, our processes are well streamlined with powerful technology systems and integrations. We use the Jazz HR applicant tracking software to manage our hiring processes. We leverage cloud technologies and have many in-house applications for our workforce planning and employee performance management. We are extensively using social media platforms to engage with our employees and our candidates, which improves the effectiveness of our talent management strategy.
Q4: What's your strategy to hire the best talent?
Shweta: A company is only as good as its people and to get the right people we need a strong talent acquisition strategy in place. We follow a competency-based system for a consistent recruitment process to ensure the candidate is the "right fit" and has the "know how" to fill the role. Our focus is on people who are customer-service oriented and team players, along with strong educational backgrounds. While selecting the applicants, we asses both their emotional intelligence and intellectual capabilities. Also, to ensure diversity of talent, we hire candidates from diverse backgrounds at every level. The ultimate goal is to have an effective, dynamic and future-ready workforce that is determined, eager to learn, flexible, and adaptable to changing environments for ultimate business success.
Q5: Can you shed some light on your winning employee retention strategies?
Trivikram: I think employee happiness can make or break a company and that's why we believe in building a healthy relationship with our employees right from day one. At OSI Digital, our employees are our best brand ambassadors and we treat them as our internal customers. We have a strong employee retention program to ensure every team member feels valued and motivated. Our employee retention efforts start from their onboarding process and the moment an employee walks through our door. We believe that by investing in our people, we're investing in OSI Digital's future. And that's why we continuously train and mentor our employees to upskill and cross-train their abilities and facilitate career growth and to better serve our customers.
Q6: How do you retain the best talent?
Shweta: We bring people from diverse backgrounds to reinforce a learning culture and growth of leaders. Also, we promote a healthy work-life balance. Yoga, meditation and Zumba dance sessions are conducted regularly at our office to help our employees stay fit. Also, we celebrate every occasion with great fervor, be it any festival, birthday or accomplishment. I think it's the employee experience and job satisfaction that makes an employee want to stay with an organization. The remuneration that we offer is definitely on par with the industry but that's not the only thing that retains employees. Today's millennials are interested in the growth opportunities, work-life balance, great work culture, and recognition for their work and that's exactly what OSI Digital offers its employees. In today's digital world, creating a meaningful employee experience is what matters most.
Interested in learning more about this topic? Read the blog: Decoding Digital: From Hype to Driving Real Business Value. 
Related Resources: