Self-Service Data Analytics: Insights from Coeur Mining – Nov. 8, Chicago
For years, the successful adoption of data analytics has been limited by the capacity of centralized IT teams.  That's changed with the evolution of powerful, intuitive tools like Tableau. Business users can now analyze their data when they want, where they want, and how they want. However, this new approach requires an appropriate level of governance and collaboration between the business users and the IT team which can be challenging for organizations to navigate.
Enter self-service data analytics, a form of business intelligence in which line-of-business professionals are enabled and encouraged to perform data analytics and generate reports on their own, with limited IT support. OSI Digital and Tableau are hosting a unique opportunity to learn how self-service data analytics, can help you meet your business goals of market leadership, differentiation, and data monetization.
Case Study: Insights from Coeur Mining
Hear learnings from Coeur Mining, a well-diversified and growing precious metals producer with five operations in North America, on how they have leveraged present approaches to self-service data analytics to achieve tangible results for their business.
Why Attend?
Learn how self-service data analytics helps organizations leverage their data assets in more powerful and pervasive ways
See how an underlying data model that has been simplified or scaled down for ease of understanding can lead to straightforward data access
Gain first-hand knowledge from OSI Digital and Tableau's leading analytics experts
Network with other data analytics specialists in your area
Speakers: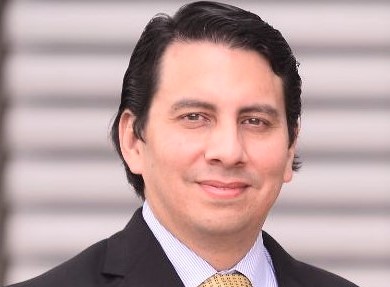 Luis Chavez, IT Business Intelligence Manager at Coeur Mining
Luis is responsible for coordinating and executing data analytics efforts across the company. Luis has worked in IT projects for 25 years, in Banking, Oil and Mining industries in Peru, Chile, Argentina, Mexico and USA, playing different roles from Analyst to Project Manager. Luis now is part of the team that is helping Coeur Mining to adopt an Analytics culture as part of a Digital Transformation.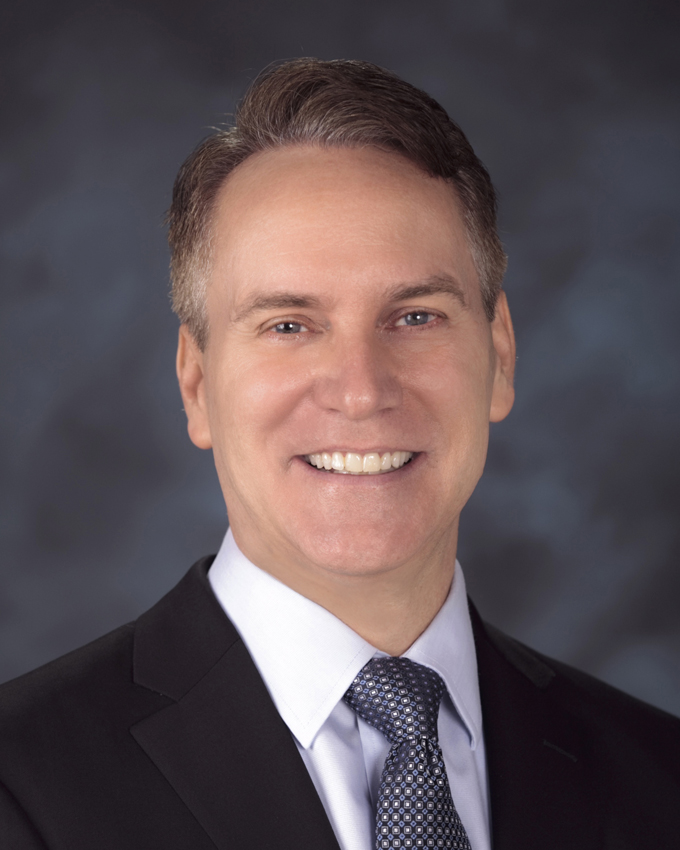 Jeff Pierick, Chief Technology Officer at OSI Digital
Along with his role as CTO, Jeff leads the Business Intelligence and Data Analytics practice at OSI Digital. He is one of the original founders of OSI in 1993. He has led significant, successful business intelligence implementations in many industries.  He serves as an advanced data analytics advisor for companies that are leaders in their industries.

Event Details
DATE: Thursday, November 8, 2018
TIME: 11:45am – 2:30pm (CST)
LOCATION: The Gage, 24 S Michigan Ave, Chicago
Register
This is a free event so please register today to secure your spot.
 In partnership with: