Coming Together To Celebrate our Global Transformation
Author: Karen Dosanjh
The OSI Digital team came together in six different countries to celebrate 25 years of innovation and growth at our company. From the US, Canada, India, Philippines, Dubai to Australia, there was great excitement as our team rallied around our new company name and the transformative brand we announced to the market this week.
Gathering in our key locations, our employees commemorated this historic company milestone with an epic balloon release, sweet treats, many selfies, and a strong showing of OSI Digital pride as the defining element. Although we work across international borders and time zones and speak many different languages, we are for certain, a unified, global team.
At OSI, we firmly believe that our people are at the heart of digital transformation. We have created a memorable company of high-performing individuals and teams whose personal characteristics – friendliness, humility, flexibility, professionalism – will always define our culture and what we stand for. For us, there's really no delineation between our market-facing brand and our employee-driven culture – it's one of the same.
We look forward to this new era as we continue to help our customers solve the digital transformation challenge while continuing to deliver on OSI's deep commitment to service excellence. Thank you to our valued customers and partners who've been here with us, as we have with them, every step of the way.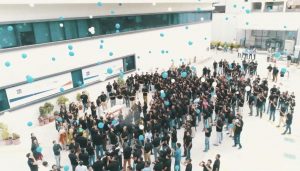 A special thanks to each and every member of the OSI Digital family for bringing the spirit of our powerful brand to life every day.
We Are OSI Digital – #OSI25
Learn more about us and what we do.
Download the #OSI25 Global Celebration Events – Feature.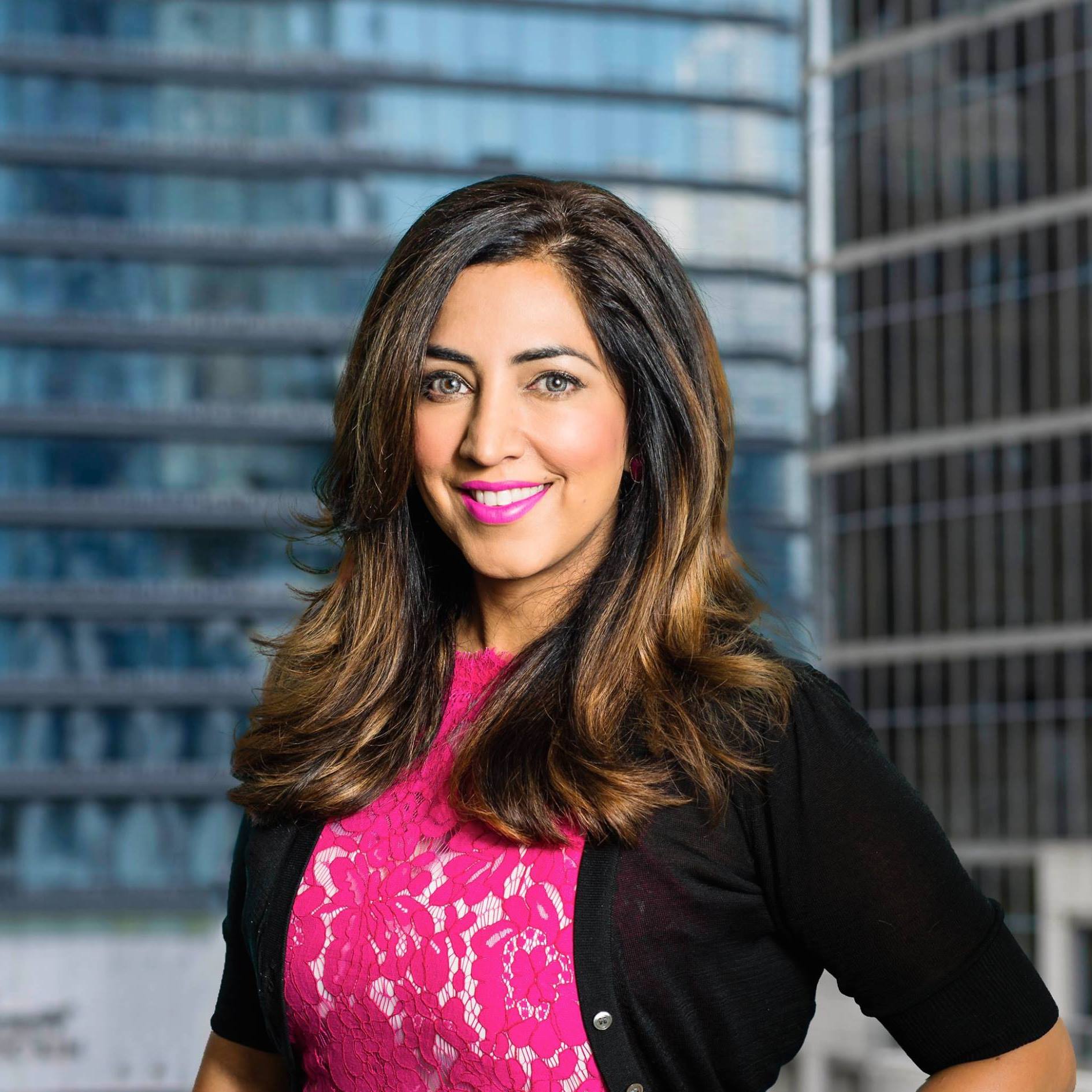 Karen Dosanjh, VP, Marketing & Communications
As Vice-President, Marketing & Communications, at OSI Digital, Karen leads the global marketing strategy to elevate the company's brand awareness to drive business growth. Karen works collaboratively with OSI Digital's functional teams and practice areas to ensure clarity and consistency of message across digital channels, to drive thought leadership content, and to execute on internal and external communications strategies that create better business outcomes. Throughout her 20+ year career, Karen has built a bona fide reputation as a trusted advisor and expert in marketing, communications & public relations. She is laser-focused on helping companies achieve their business objectives by engaging and influencing key audiences through authentic and insightful marketing communications strategies. On a personal note, creating spirited teams and cultures at work is part of Karen's DNA. She is also actively committed to serving her local community and is a strong advocate and voice for women's issues in technology and business.